GLOBAL GOSPEL WORSHIP RADIO
KID'S CELEBRATION OUTREACH
Reaching The Children & Their Family For Christ
Christmas Crusade celebrating "The birth of Jesus"
Saturday, December 9th, 12pm
Cedar Creek Assembly of God Church
Apache Reservation
1213 HWY 73, CEDAR CREEK AZ
Ages 4-12

EVENTS ARE ALWAYS FREE
Great Worship, Bible Teaching, Prayer, Food, Raffle, GIFTS FOR ALL CHILDREN, Games and More
Contact us for more information 
480-695-8719 OR FCOPROGRAM@GMAIL.COM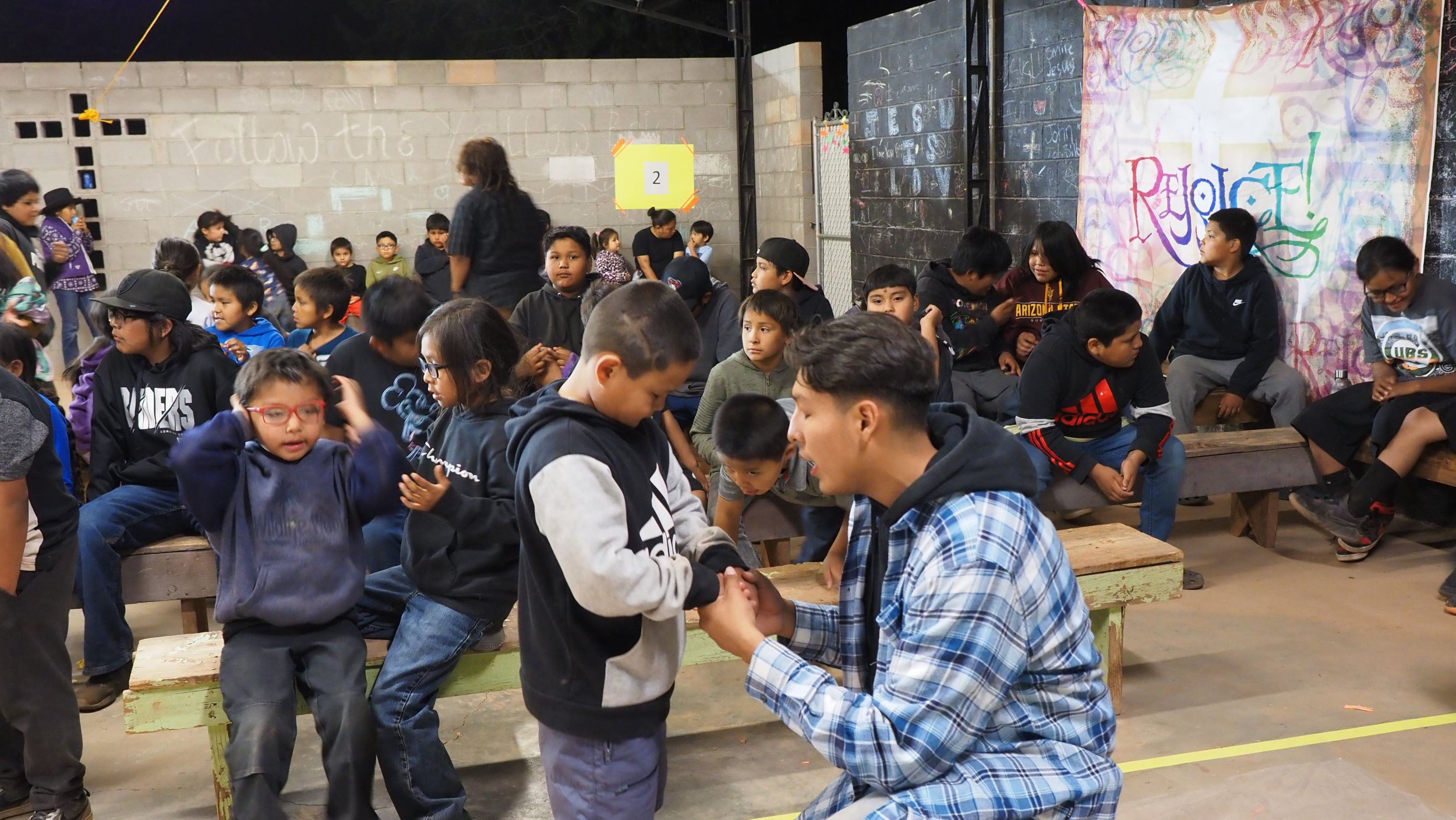 IF YOU CAN'T MAKE THE CELEBRATION
YOU CAN STILL BE A BIG PART OF TOUCHING THE HEARTS OF ALL THE CHILDREN
Take A Look At Our Amazon Wish List
THANK YOU!
Video is not clear, BUT the Precious Children's Voices IS VERY CLEAR! Just Close Your Eyes and Listen to the beautiful "Pure" Hearts singing their Hearts Out!

MEET THE BEAUTIFUL PEOPLE WHO MAKE IT ALL HAPPEN
It's takes a team to put each crusade together, Prayer Warriors, Financial Supporters, Donators, Creative Planners...
These are just a few of our amazing, giving people.  You Too Are Needed!  Reach Out Today To Learn More On How YOU Can be a part of the Next Children's Crusade.
THANK YOU WITH ALL OUR HEART

TO ALL the AMAZING DONORS, Volunteers and Prayer Warriors! WE PRAY FOR ENORMOUS BLESSINGS FOR YOU & YOUR FAMILIES
Erica Williams * Riverview Church

Becky Grabienstien * City Church

Moni Hernandez, donated books * Trinity Church

Niki Salinaz, donated books 

Michelle Fewless, donated books 

Pricilla Martinez, donated books

Fay Svoboda

Cornerstone Fellowship Church, Prescott Valley, AZ